Full Remodels and Renovations in Chicagoland
We are a full-service remodeling company serving the greater Chicago area since 2001.
Our goal is to help households accomplish their remodeling goals
and enjoy the process of creating a new vision of their home.
HOME ADDITIONS
Home additions add space, style, and value to any property.
Bath & Kitchen Experts specialize in creating the extra living space that you and your family need. We can design and build the first-floor or second-floor addition of your dreams that will create extra space for your property.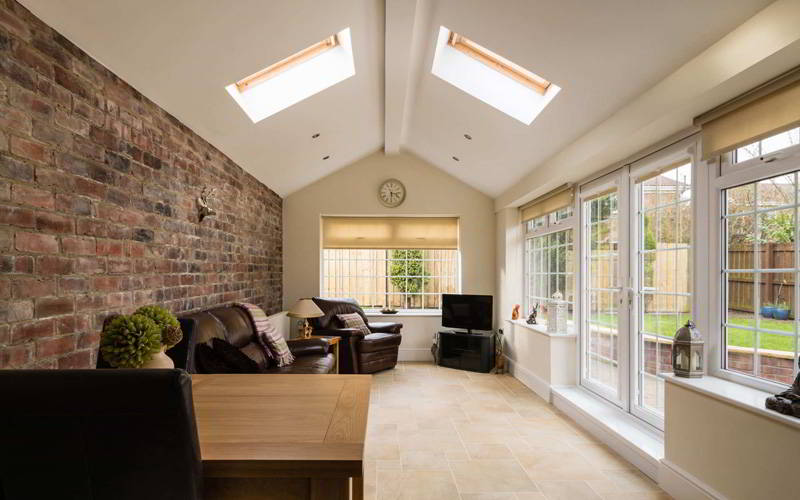 KITCHEN REMODELING
We combine innovation and reliability to deliver high-end kitchen remodels at affordable prices. We deliver you the kitchen of your dreams, complete with designer cabinets and appliances, solid stone surfaces, and durable yet beautiful flooring that you're sure to love.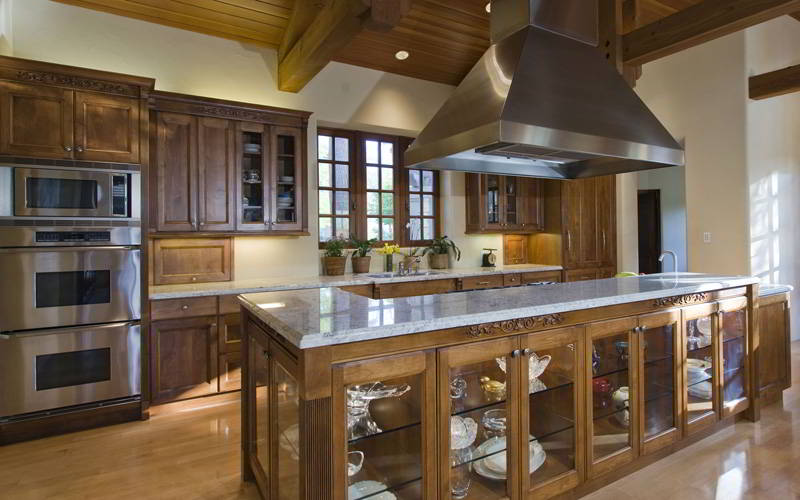 BATHROOM REMODELING
We consider ourselves a one-stop solution for bathroom remodeling. Our range of services includes not only design and labor but also the building permits and material sourcing.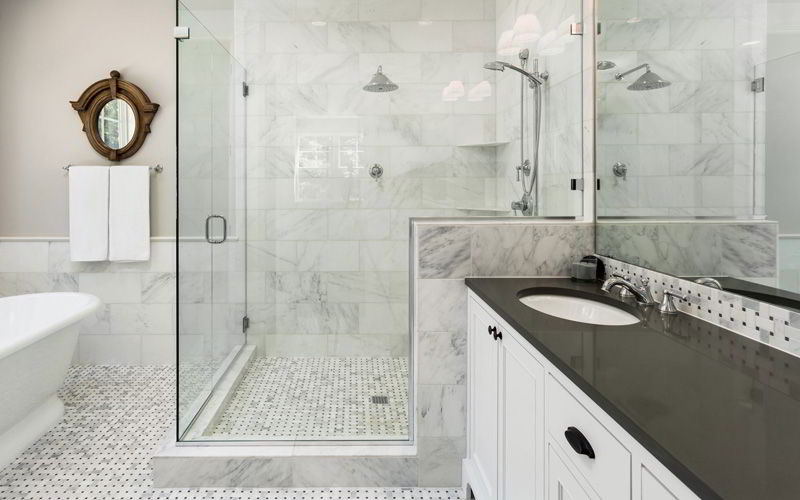 FOLLOW US ON INSTAGRAM