A home addition is a smart way to add more space to your home
Bath & Kitchen Experts specialize also in creating the extra living space that you and your family need. We can design and build the first-floor or second-floor addition of your dreams that will create extra space for your property.
Let's get started on your dream today!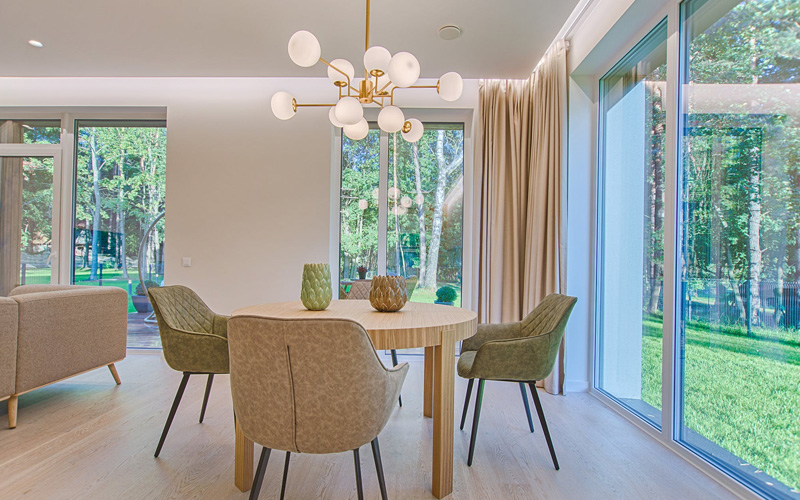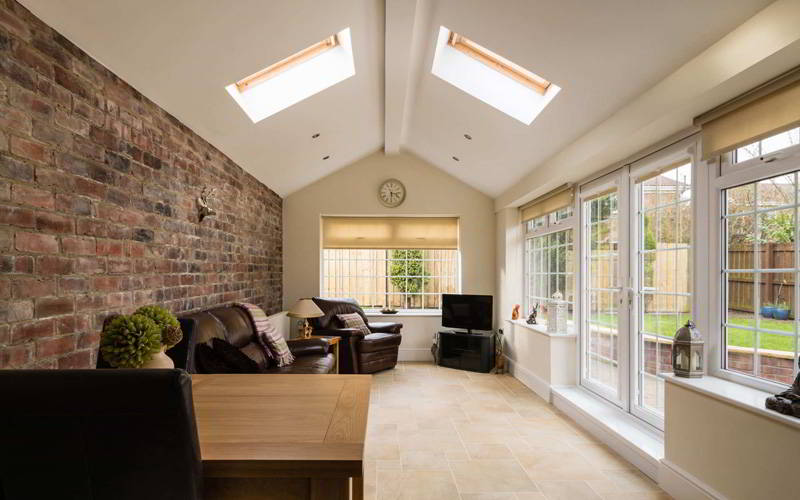 Why Choose Home Additions By Us?
We've been helping Chicago's growing families with first-floor and second-floor home additions for decades. We're proud of our reputation for offering creative designs, high standards of workmanship and unbeatable value for money.
GET FREE ESTIMATE
OUR HOME ADDITION PROCESS
We provide free in home design consultations. We also offer unique home and room additions design idea's,
an estimate based on your budget
Our comprehensive preconstruction service offers an informed and comprehensive plan that will save you time and money.
Our highly-skilled designers can help you visualize your home additions project with a computer-generated 3D rendering
of your finished design.
ESTIMATING YOUR HOME ADDITION
We go above and beyond industry standards to offer an open-book approach to estimating.
This ensures that you'll get the highest quality materials from known and trusted brands at the lowest prices
QUALITY CONTROL
We offer a comprehensive plan for quality control on every project.
We are dedicated to ensuring that our construction and performance is in accordance with your goals
WARRANTY SUPPORT
We offer a one-year warranty on all our home additions work.
SAFETY
We are uncompromising in our commitment to the health and safety of our employees, customers, and community.