BATHROOM REMODELING BARRINGTON, IL
We are local Barrington bathroom remodeling contractor.
Since 2006, our full-service batrhoom remodeling company has had one goal in mind:
guide our customers in Barrington area through the bathroom remodeling process with ease
We Make it Easy to Love Your Bathroom
https://bathandkitchenexperts.com/wp-admin/admin-ajax.php
https://bathandkitchenexperts.com/bathroom-remodeling/bathroom-remodeling-barrington
yes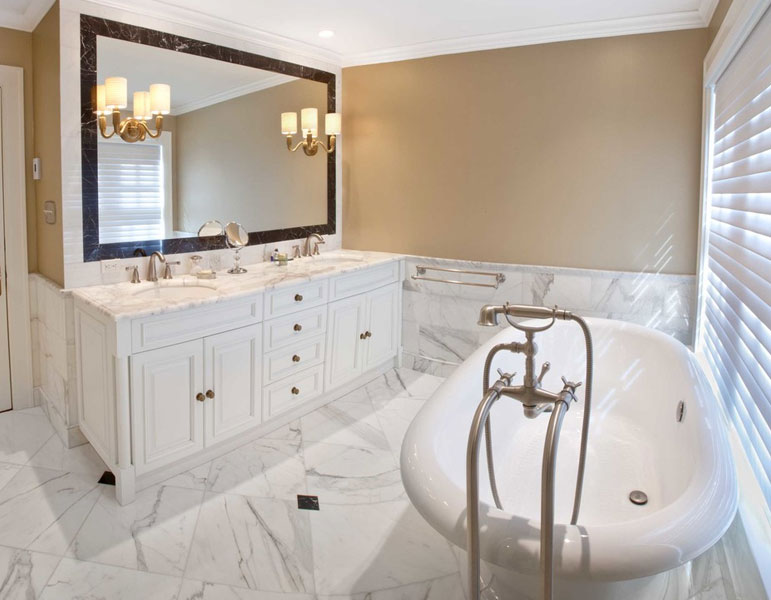 Have Bathroom Pros transform your bathroom
With our extensive selection of bathroom products and services we offer something for every style, need, and budget so that your Barrington bathroom remodel fits your vision. Whether you need a simple tub replacement or a complete bathroom makeover, our experts handle any type of bathroom remodeling project:
Material selection for bathroom cabinets, countertops as well as fixtures and appliances are selected to meet your lifestyle in Barrington. We will also provide you with a realistic timeline for the start of the job and completion time.
We handle any needed permits in Barrington area, guide you through the design phase, provide access to exceptional product options and perform expert installation and finish work.
#1 Rated Barrington Bathroom Remodel
Bathroom Addition/Expansion
Replacement Shower Enclosures
Custom Tile Surrounds
Custom Feature Creation
Bathroom Cabinetry and Countertops
Bathtub to Shower Conversions
Sink Basin Installation
Faucet & Plumbing Upgrades
Light Fixtures and Electrical Upgrades
Bathroom Design Barrington
For a Barrington bathroom remodel that will be completed on-time and on-budget, trust Bath & Kitchen Experts!
We specialize in providing custom bathroom design and remodeling in Barrington area with a warm, comfortable environment that is functional yet elegant.
Our customers recognize that a well-designed bathroom built with quality by a stable, respected and reputable bathroom remodeling contractor will help protect their families' investment.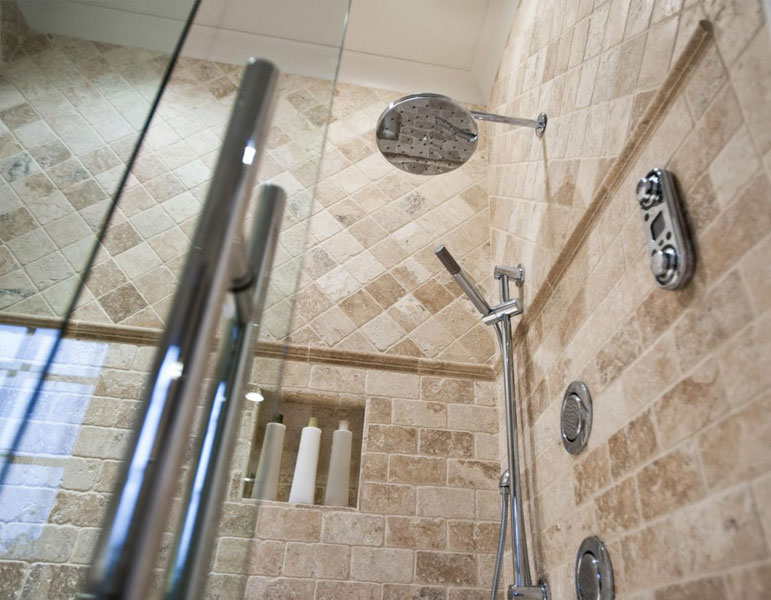 Bathroom Remodeling Process
After a free estimate, our home remodeling contractors will help you resource the best materials and supplies.
Our expert experience will help you create a bath remodel update that is sure to last for years and give you the best return on your investment. Achieving great design within customers' bath remodels is what we do best.
With different digital shower options, walk in tub designs, tiles and more to choose from, the options are endless in your ability to create a luxurious bathroom.
COMPETITIVE BATHROOM REMODELING PRICING IN BARRINGTON, IL AREA
Our bathroom remodeling options are affordable. We eliminate the affordability hassle that comes with bathroom remodeling without compromising on quality. Without spending hours, perhaps days to negotiate pricing, we'll come up with affordable pricing.
AVERAGE BATHROOM REMODELING COST
On average, a kitchen remodeling in Barrington costs between $40,000 and $60,000. The final cost is usually determined by the materials used, the size of the space, and the scope of the work.
EXCELLENT CUSTOMER SERVICE
Our customer-centric remodeling specialists are goal-driven and dedicated to getting the job done. From the onset to the final stages of the project, we'll carry you along, listen to your ideas, and incorporate every tiny bit of your requirements into the design. We won't settle until you're satisfied with the final work.
WHY CHOOSE US
Photorealistic 3D bathroom renderings of your future bathroom | Detailed cost-estimates upfront | High-quality materials from known and trusted brands | A wide range of payment and financing options
A two-year warranty on all finished work | Daily cleaning of all affected areas of your property| And more!
MEET THE FOUNDER
Bath and Kitchen Exerts started its journey over a decade ago. We started with a simple aim – to help people make their homes beautiful. That commitment had stayed strong for all these years, and we have successfully helped people to remodel their home in the right way. Our team offers specialized solutions for kitchen remodeling, bathroom remodeling, home additions and general home remodeling solutions.
Paul Jankowicz, Founder of Bath and Kitchen Experts
"The highest form of satisfaction is when our clients refer us to their family and friends."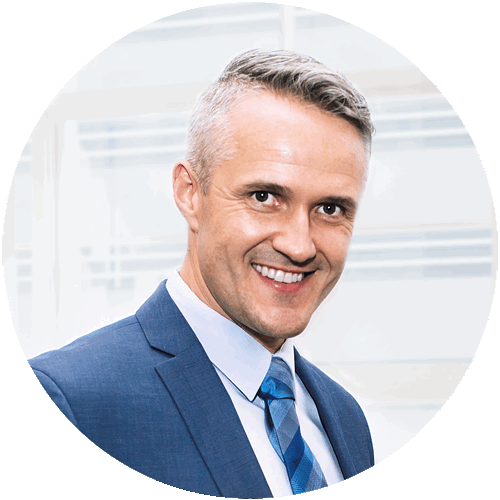 AFFORDABLE BATHROOM REMODELING IN BARRINGTON
Our bathroom remodeling specialists in Barrington location are equipped with the experience, modern tools, and professional-grade equipment to get the job done. Our team can also work around the clock to beat any deadline so you can get unfettered access to your bathroom systems as soon as possible.
Our philosophy is unique. Building a team for each design-build opportunity allows our clients to receive the best quality team for their particular project. We are not a one-size-fits-all but rather a what-team-best-suits-you organization.