The kitchen is a very personal space of any home and without a practical design, adequate storage, and enough seating, your kitchen will be unable to cater to your everyday and big event needs.
If your kitchen lags in any of these departments, it is probably time for an upgrade. Go ahead and explore Pinterest or some lifestyle magazines to get inspiration for your kitchen remodeling project.
You can also indulge in some DIY projects if you like doing it.
While working on your kitchen remodeling project, you would definitely need exceptional tiles for your kitchen floors and walls; this is where Bath and Kitchen Experts comes in.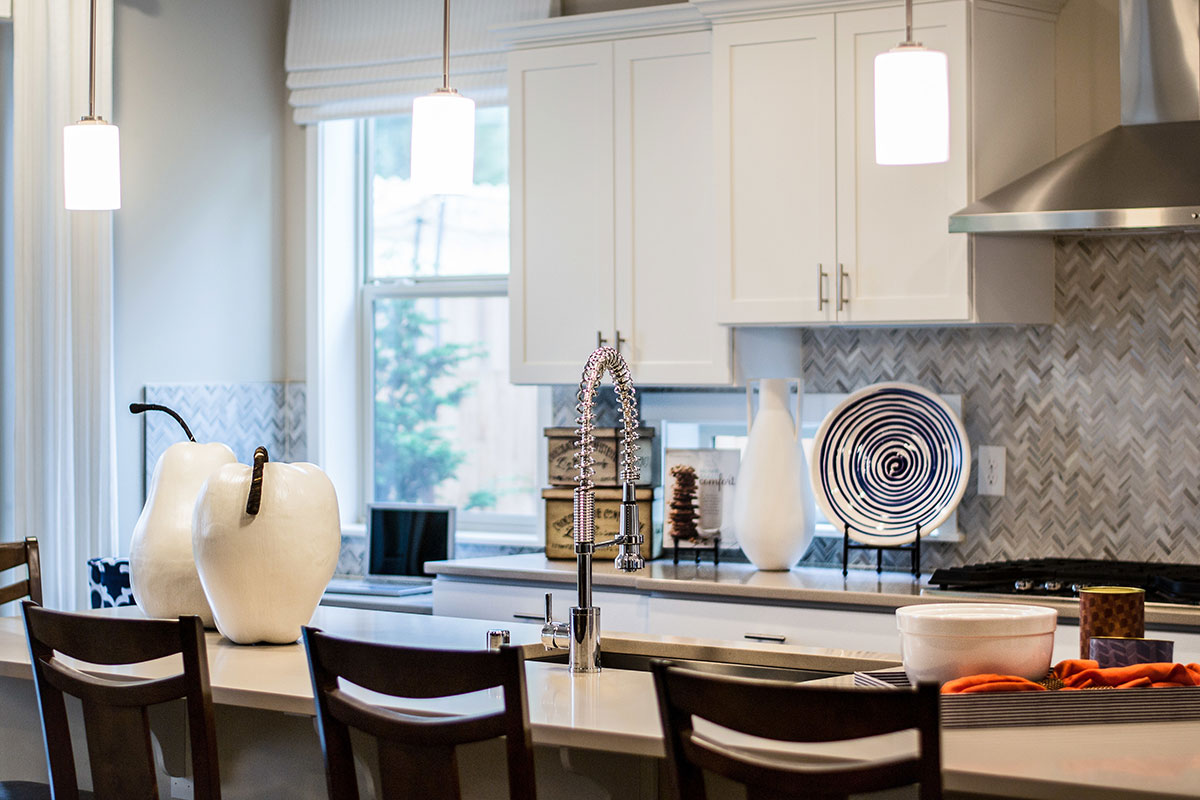 Not only that, we are famous for our specialty of adding personality to your kitchen. Our team helps you choose the right tiles after knowing the liking and preferences of every homeowner.
Decide on a Functional Design Layout
The first and the foremost step in your kitchen renovation project must be a functional design layout. It must be a well-thought-out design that incorporates functionality, enough seating, and plenty of storage and maximizes the space. Keeping in view your existing kitchen space and design, note the elements that are and aren't working out for you and your lifestyle.
This will help you improve the design while you incorporate elements in the right space according to the needs and of your family and lifestyle. Researching your options would help you come up with a better design as well. Research the appliances that you would want to install in your kitchen, as well as the color schemes and styles.
All this research will allow you to come up with a personalized yet functional design for your kitchen. Deciding on a smart design will ensure that you get the most out of your available space.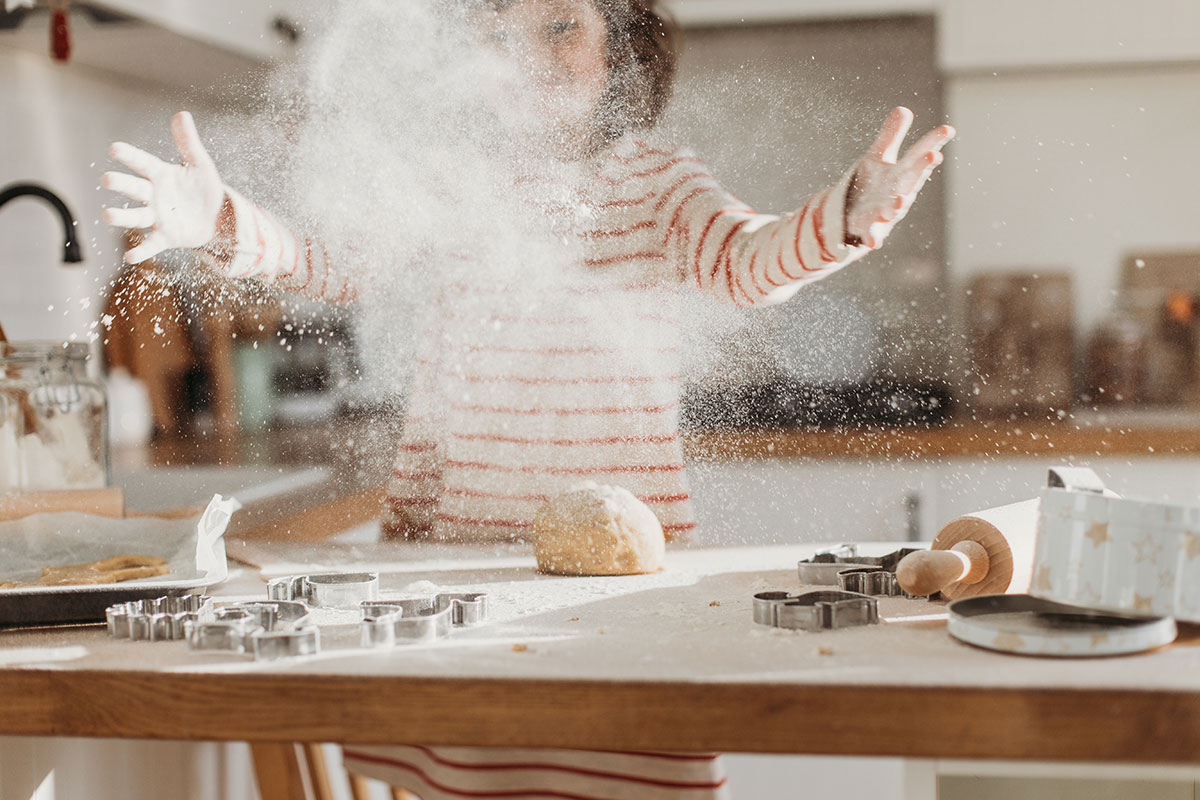 Decide on your Kitchen Style
The next step would be deciding on a kitchen style. Once you have decided the style, it would make it much simpler to choose the right colors and finishes that would be coherent with your style. For instance, if you go for a minimalist style for your kitchen, sleek cabinetry and basic natural colors would be right for creating a harmonious look.
The entire look of your kitchen can be brought together with the selection of the right tiles. You can choose the right tiles for your kitchen from the encore's huge collection of kitchen tiles that features everything from large format tiles to mosaics to porcelain tiles. You name it, and we have it.
Renew Floors and Walls
Renewing the floors and walls can add the exact amount of personalization as well as a refreshing feel to your kitchen that you are looking for. This is where encore comes in with our extensive range of wall and floor tiles for the kitchen. Our knowledgeable staff would love to assist you in deciding the right tiles for your kitchen theme and style.
You will not have any issue finding the right fit for your kitchen as we have such a huge variety of tiles. Our team ensures to endorse you with only those things that will improve your available space and its aesthetics as well as increase the value of your property.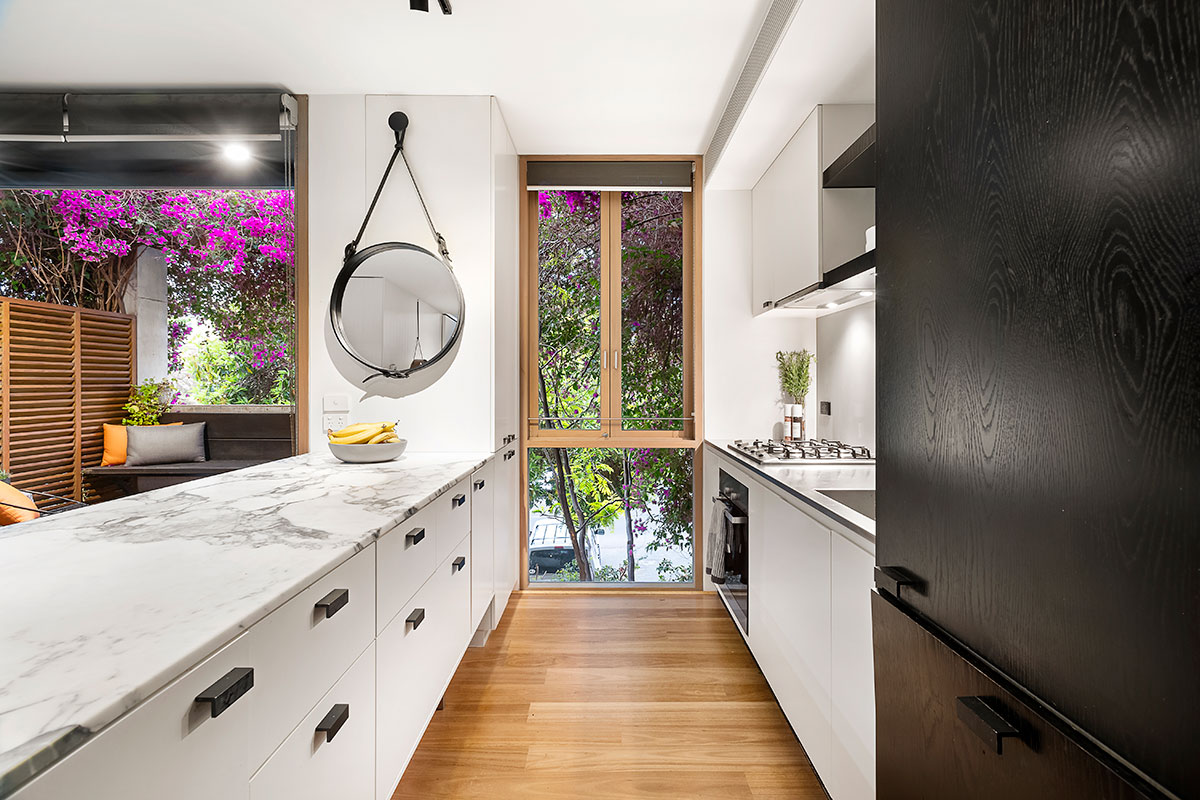 Other Things to Consider for Full Kitchen Renovation
While going for a full kitchen renovation, you must consider the following:
Create functional space by removing unwanted walls and cabinets between the kitchen and its adjoining room.
Incorporate bum-outs as well as add-ons for enhancing functionality and personalizing your space.
Refresh the walls and floors.
Bringing in more light as well as fresh air by adding a window.
For incorporating the above changes, you might be required to install the following:
-Backsplash
-Lighting
– Electronics
– Cabinetry
-Seating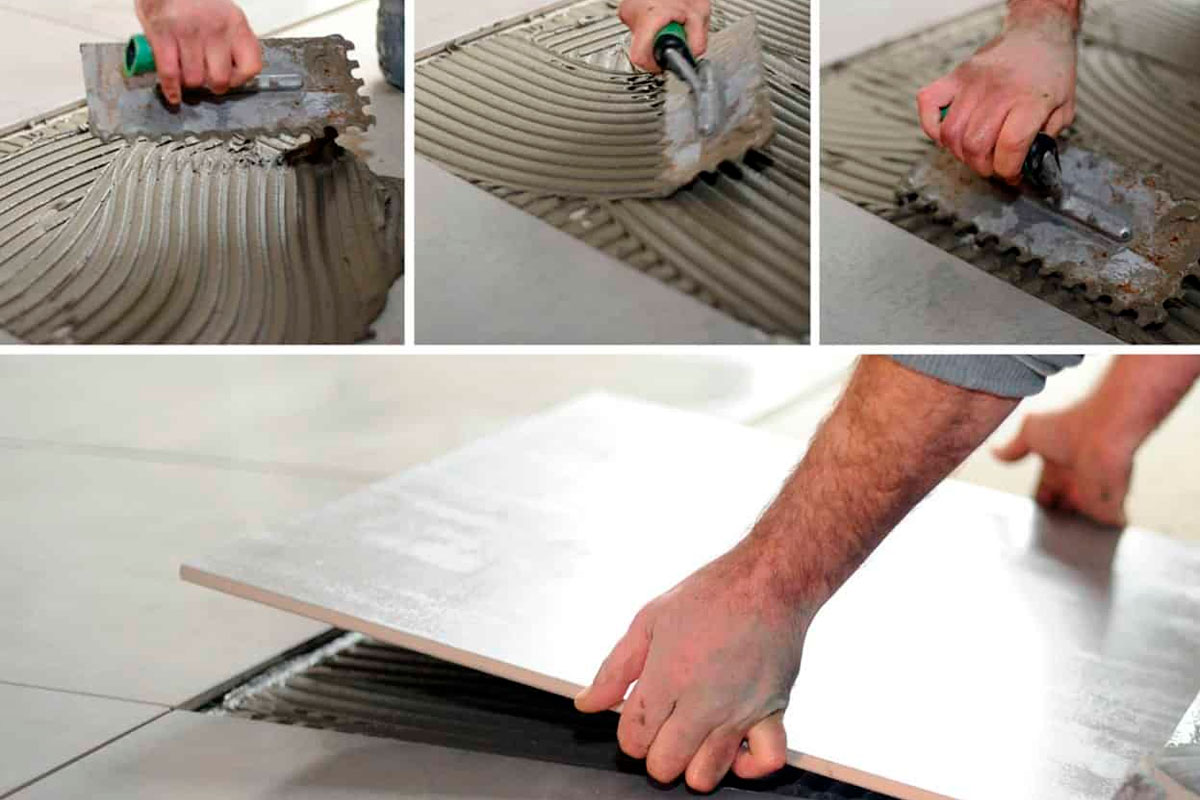 Let the Experts assist with your Kitchen Remodelling!
Are you looking for exceptional kitchen tiles and relevant products? Our hospitable and knowledgeable team would love to help you choose the right tiles for your kitchen-remodeling project.
With us, you will get a vast range of the latest tile options to choose from and level up your kitchen.
Just discuss with us your vision of the dream kitchen, and we shall do whatever we can to turn your dream into a reality.